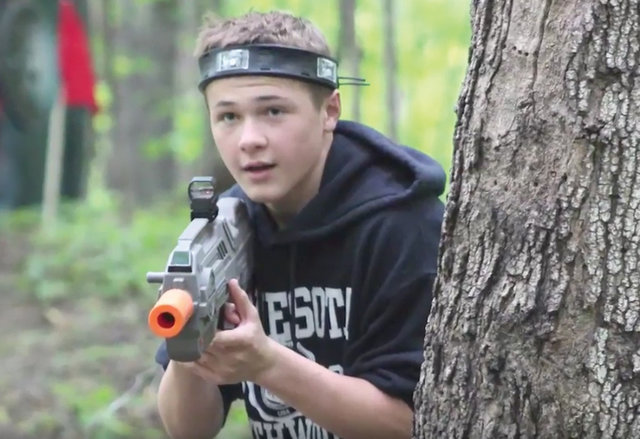 10 Person Laser Tag




$750.00

Please email to reserve this item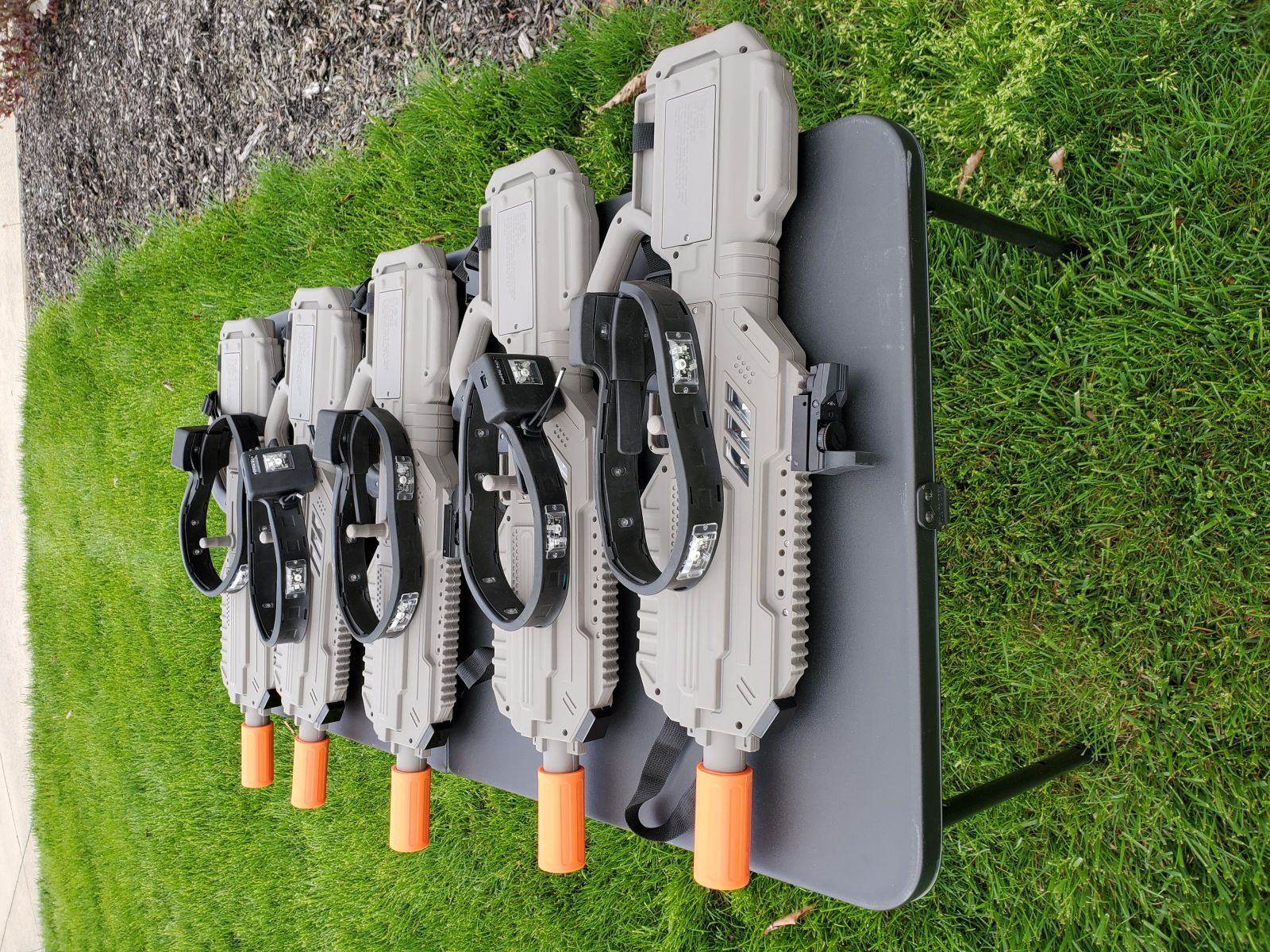 This is the worlds most sophisticated laser tag system! It is a full-sized bolt action rifle with hap-tic feedback that boasts a daytime range of 600+ feet and has a wireless Bluetooth led sensor headband. The gun features realistic sounds, a recoil rumble pack and a red dot sight. It also can be paired with your phone bringing the modern FPS gaming to life! It doesn't require a phone to play and comes equipped with multiple gaming modes. These include Free For All and Team Deathmatch, both come standard where you choose your weapon and perk before going into battle. Each different weapon option has different rates of fire, ammo amounts, reload times and damage amounts specific to the weapon. The wireless head sensors are a first of their kind. They come equipped with highly visible LEDs and have the ability to not only receive damage but deliver damage in any direction. This innovative accessory unlocks exciting game mechanics like splash damage from explosives, powerful melee attacks, pass through effects, healing abilities and directional hit detection! This is a whole new laser tag experience with an endless list of features and options, which leaves players always wanting another round!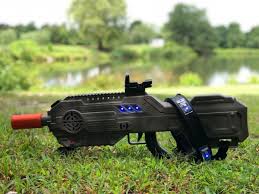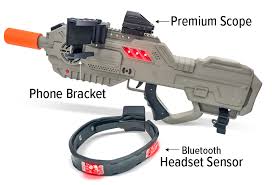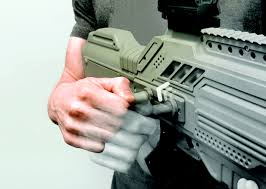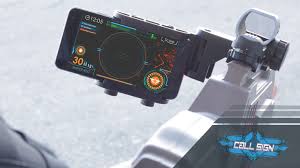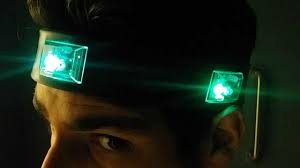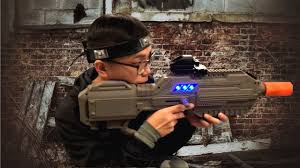 Graduation parties, school celebrations, festivals, after proms, church activities, fundraisers, corporate events, family reunions, or the best birthday parties in town will get hours of enjoyment out of the new 10 Person Laser Tag.
Check out our 11 Bunker Course to add to the fun.